Swiss Design Decor Elements
When it comes to decorating spaces with Swiss designs, even the most inexperienced decorator can pull off a killer look. Swiss design is subtle and the rules remain the same. If you are out there and wondering where to begin with your swiss design-inspired interior designing style, here are some of the rules you should have at the back of your mind.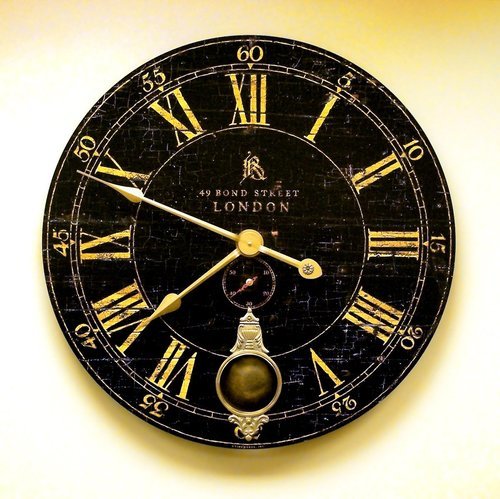 The walls: In swiss design, the rule calls for rendered walls which in most cases are left in their natural state or whitewashed. The wood paneling can be painted white or even blue. The rules are as simple as that.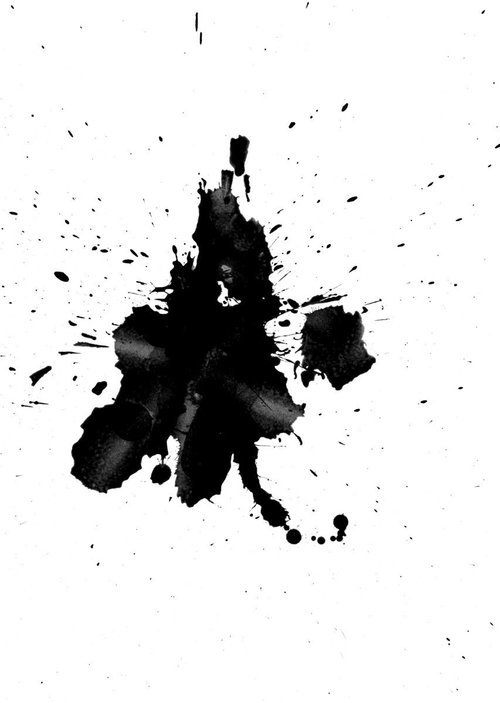 Textiles: Whether linen, cotton, or wool, textiles in the swiss design are usually white. When it comes to curtains and tablecloths, there will always be an element of crochet lace. Bedlinen allows for brighter colors woven into the main one and blue is usually the color of choice.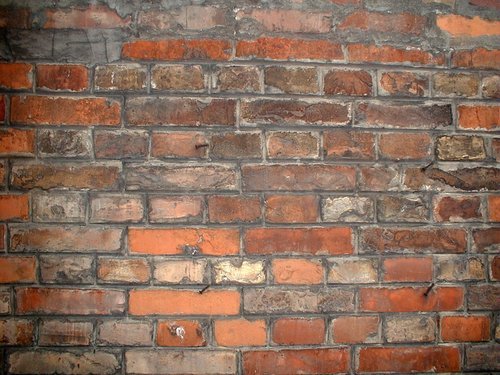 Shopping For Swiss Design Decor Items
Onlne stores: There are so many online stores, where anyone looking for great swiss design pieces can find them and the best part, is that even with your old sofa, all you need are great sofa covers such as Bemz design covers to achieve your design goals. The icing on the cake is that these covers are made from recycled material.
Physical stores: Swiss design doesn't ever go out of style. It is very unlikely that you'll struggle to find good pieces at your local store. For those looking to go the extra mile and who have a big budget to work with, you can never go wrong with antique pieces that are available in antique stores. The best thing with Swiss-design inspired decor is that you don't have to spend an arm and a leg to achieve it. All you need to do is get the elements discussed here right.
Related Posts