Common Elements of Swiss Country Interiors
Swiss country homes are mainly characterized by wood. From the walls, furniture, to the floors, Swiss interiors may feature soft woods like larch, fir, and pine with untreated surfaces. Another unique element for Swiss design is wood parquet flooring which is very easy to install. Occasionally, the floors comprise brickwork and terracotta tiles. Sometimes, rugs can be used to cover some parts of the floor. The interior textiles- wool, cotton, and linen- are usually white.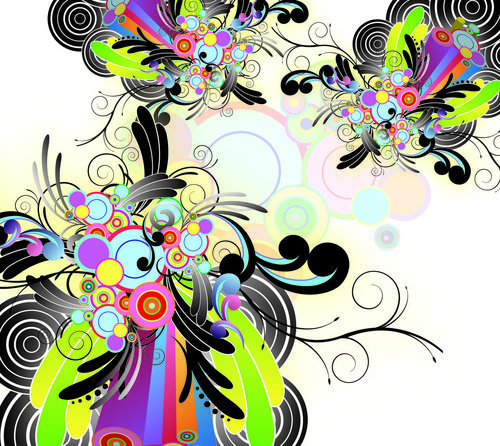 Crotchet and embroidery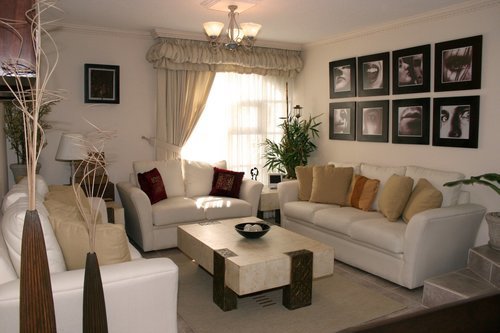 Swiss tablecloths, doilies, and curtains are often crocheted at the edges with lace while the beddings may feature light hues woven into them. The table runners and cushions can have embroidery elements in colorful flower bouquets. Gardens and foliage are also important elements of the Swiss country lifestyle as they provide fresh colors and are associated with healthy food.
Floral Bouquet
Swiss country design goes beyond the floral fabric. While many facades are styled with wooden fretwork and flower paintings, the style is incomplete without a real flower bouquet. Wild flowers give a rustic look when combined with stalks and leaves. This draws nature closer to home.
Cuckoo-Clock Accessories
These are the go-to souvenirs for a Swiss country home. A handcrafted cuckoo-clock gives a beautiful musical flourish. Painted images of the Alps, Swiss pots, a magazine holder or cowbell blend in so well with the accessory when added to cupboard space. It depicts a classical design representing the traditional Bernese chalets.
Open Fireplace
A fireplace adds coziness with the sound of crackling wood. It is a centerpiece of traditional Swiss homes. The real feel comes in when the sofa and furniture pieces are arranged around the wood-burning fireplace.
Want to create a homely and rustic finish to your house? Try the Swiss country style which is based on the historic Alpine country lifestyle. Creating this look doesn't require you to construct the Swiss chalet style in the backyard.
Related Posts